Tips, hints and advice
Sewing
Sewing a relaxing thing to do. It can keep you entertained for a few hours when you are board, that's exactly what I do.
I like to make cushions with lots of patterns on as you can see below.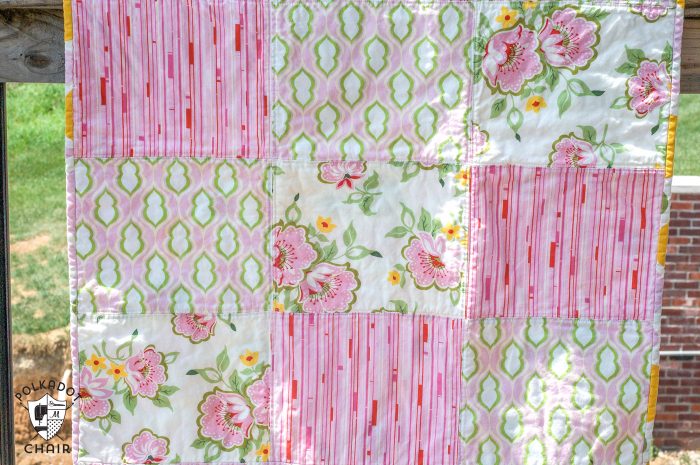 What you need to make a fluffy, comfortable pillow:
A sewing machine
Some material of YOUR choice
A colour of thread (black or white)
White or black Velcro
16 inch pillow

Tips:

Make sure you sew over the Velcro two or three times to make sure it is secure or else it will fall to bits.

Trim all the straggly bits at the end.

Always have some fabric pins.

Iron the fabric after you have finished.