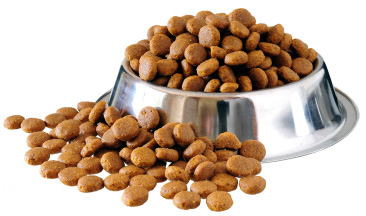 Food you will need !
Gravy bones
Dry biscuits
Tins of gravy
Treats for when on a walk
Chewy food for there teeth/Dental sticks
There food is important and when they get older they will eat less.The most common food is dry food, when they get older they start to have gravy like chicken in gravy and lamb in gravy! They love this and ALWAYS WANT IT !!!!!!!